Petzl Arial 9.5 mm Dry Climbing Rope
Article number:
400100133040
Availability:

In stock

(1)
With its thin diameter, the Petzl Arial 9.5 mm rope is rated as a single rope and is intended to be used by experienced climbers. This dry rope can be used for rock climbing, mixed climbing, and ice climbing. The Duratec Dry treatment also provides more resistance to abrasion for greater longevity. The Middle Mark indicates the middle of the rope for easier maneuverability.
---
Petzl Arial 9.5 mm Rope Features:
Thin, versatile rope for experienced climbers with excellent balance between weight and performance
Can be used in rock, mixed, snow or ice environments
The Duratec Dry treatment provides greater longevity and ease of use in any conditions
UltraSonic Finish: the core and the sheath are bonded together at the rope ends. It gives greater durability and avoids frayed ends
ClimbReady coil: specific coil makes the rope ready for use; helps the user avoid initial uncoiling mistakes and increases longevity
Middle Mark: indicates the middle of the rope to facilitate maneuvers
EverFlex treatment stabilizes the core strands and improves consistency; offers excellent grip and consistent handling over time
Diameter: 9,5 mm
Construction: 40 carrier
Material(s): nylon
How to choose a rope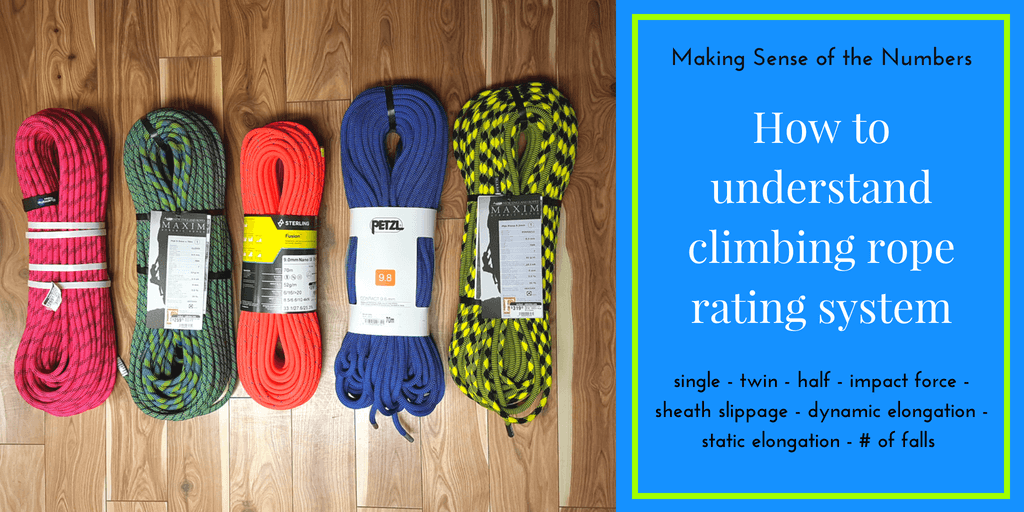 | Bob Milko
15-10-2019 16:34
After 4 years of light/moderate use this rope is now 53m. I do not work routes or hang or fall ( well hardly at all) . When washed it was hung with weights to dry. Petzl is not interested in warrantying their rope once the period is up. I have had dozens of ropes over 40 years of climbing and never had this problem.
2
stars based on
1
reviews